17-18th November, the 15th International Conference on China Urban Water Development and Expo of New Technologies and Facilities was successfully held at Hangzhou International Exhibition Center, Goldcard participated bringing its smart water solutions.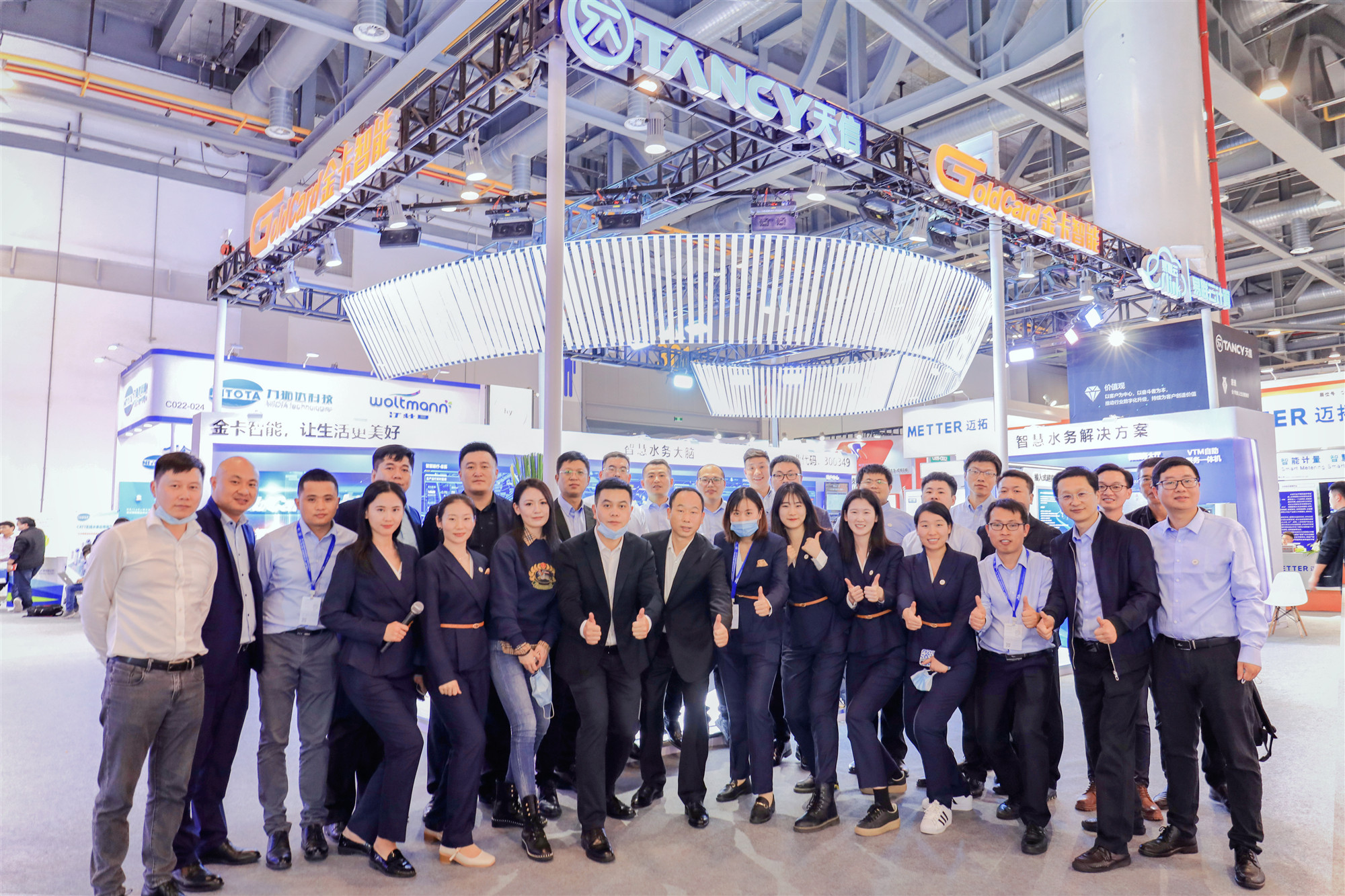 Goldcard Team in 2020 China Urban Water Development Exhibition @ Hangzhou
Smart Water Solution
It applies NB-IoT wireless remote transmission and ultrasonic technologies, allows quick access of hundreds of millions of devices to various of networks and communication protocols, in the meanwhile provides water companies with refined management, which integrated scenario-based data analyzing and end-to-end security performance.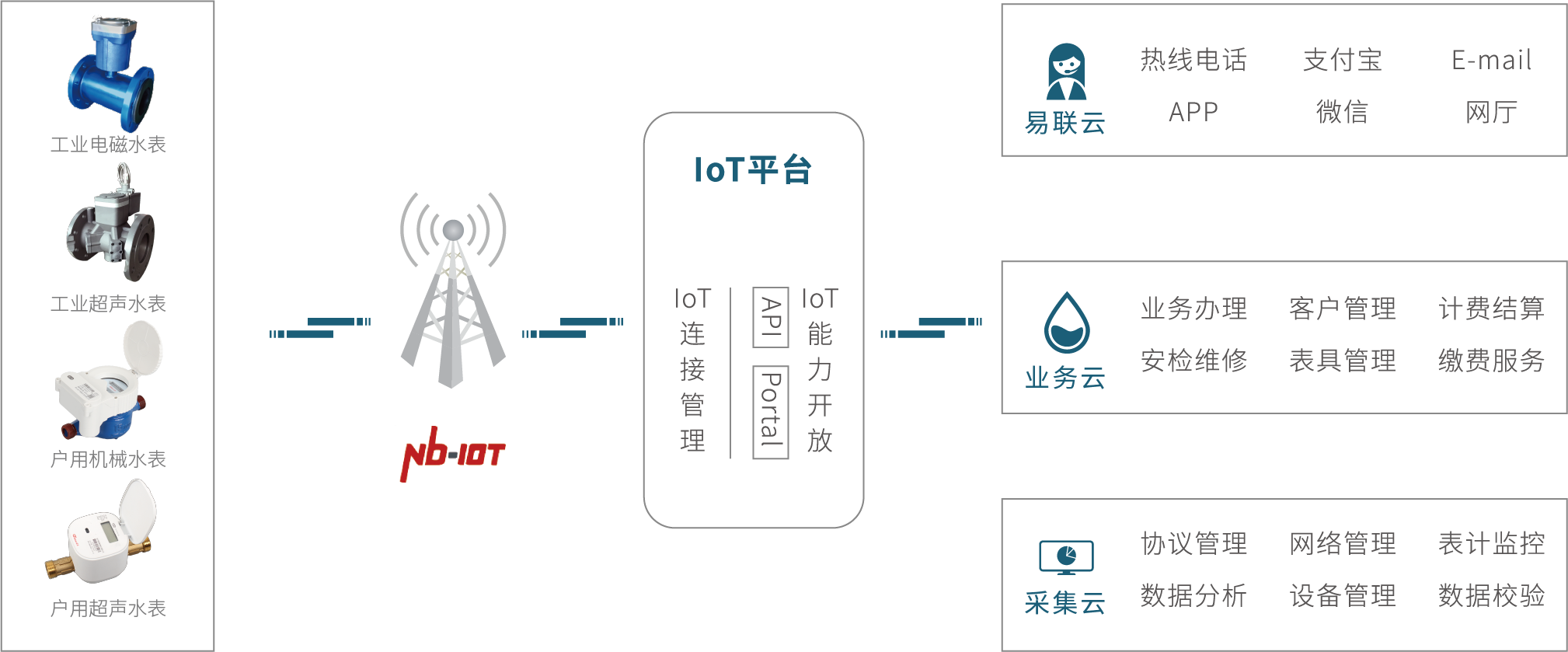 Goldcard Smart Water Solution
Smart Water Devices
The smart water devices integrate data storage, remote and local communication, therefore with advantages like ultra-low power consumption, high accuracy, high reliability and high stability, and achieves remote meter reading, remote valve control, etc.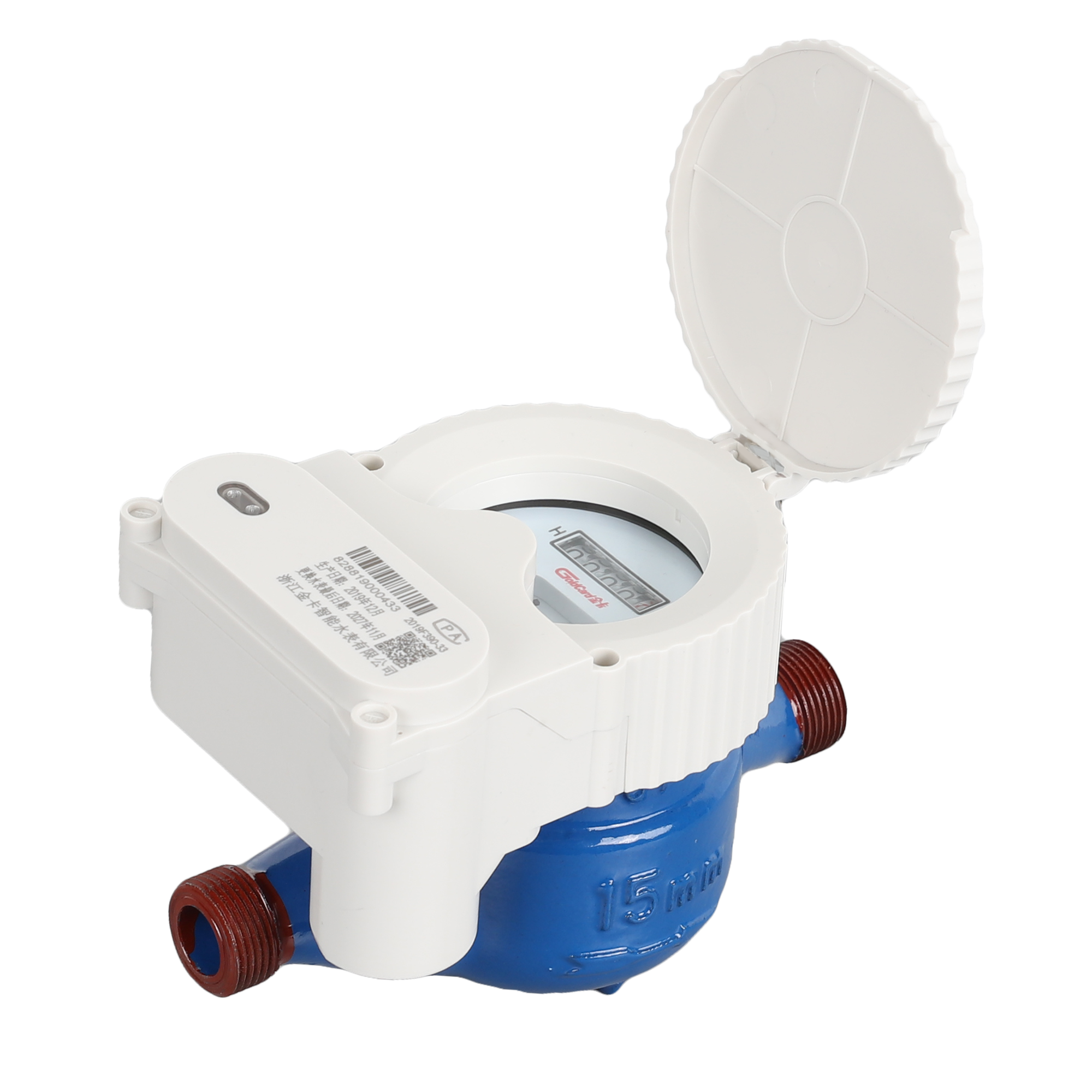 NB-IoT Smart Water Meter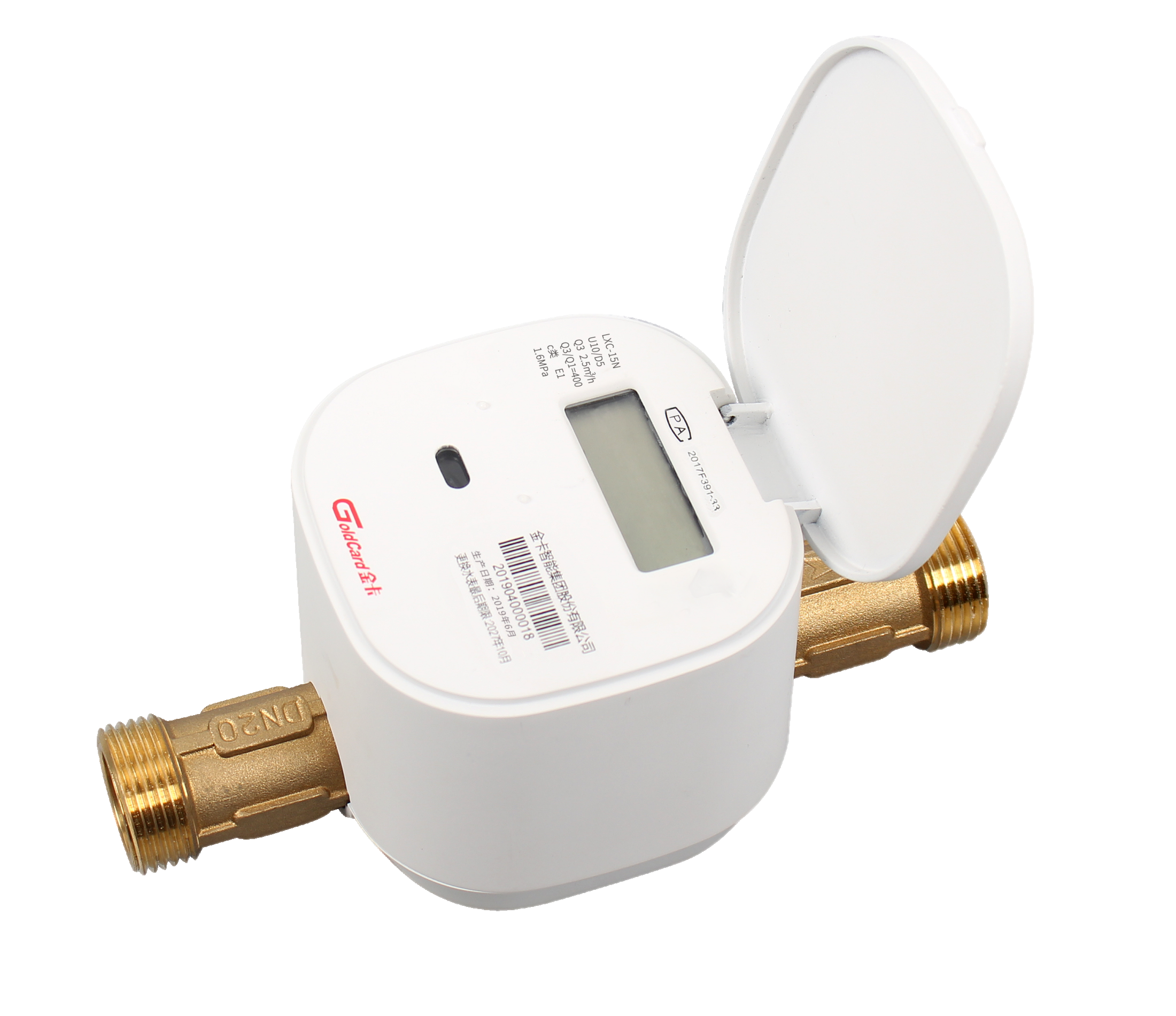 NB-IoT Ultrasonic Water Meter
Smart Water Brain
The comprehensive digital visualization platform and DMA(District Metering Area) metering solution help companies realize refined analysis and promote operating and controlling capacity.
Smart DMA Solution
Innovation is endless. In the future, Goldcard will keep cooperating with utility clients and partners, to further foster 5G application in public utilities, and build more industrial business models.