2020 Gas& Heat Exhibition Goldcard's participation in 2020 Gas & Heat Exhibition

The 2020 International Gas & Heat Exhibition in China was held during 4-6th November in Chengdu, in which Goldcard displayed gas devices and solutions from five aspects on the 400-square-meter exhibition booth.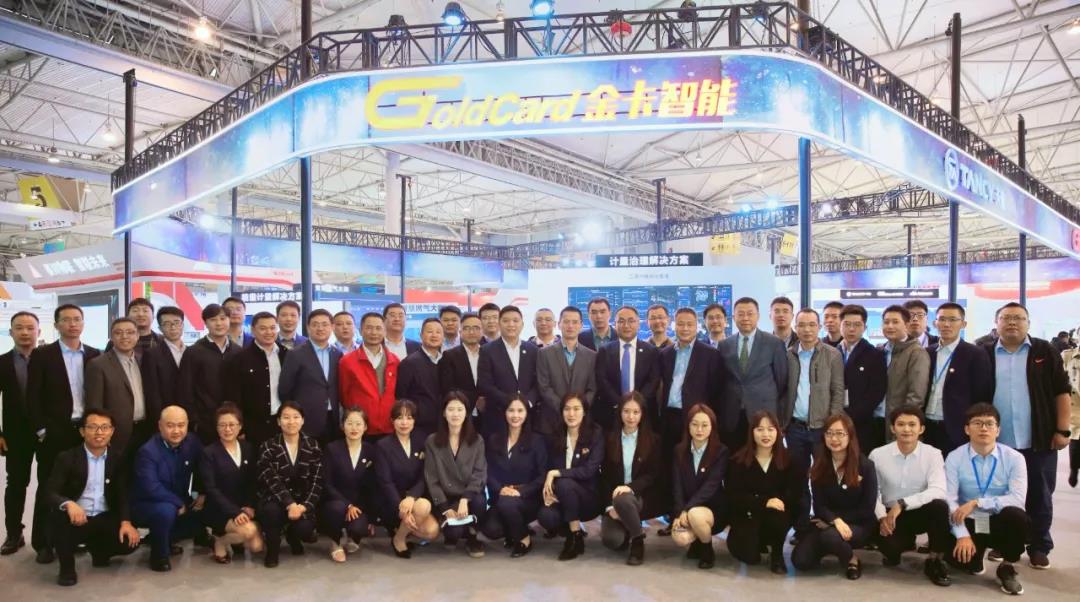 Goldcard Team in 2020 Gas & Heat Exhibition @ Chengdu
Metering Problems Solving Solutions:
Based on industrial and commercial flowmeters and metering analysis systems, Goldcard offers a set of services covering smart devices selection, device calibration, data analyzing in terms of flow, pressure and temperature etc., to deliver a one station solution for problem solving, so as to assist in lower cost and higher efficiency of gas companies.
TSR gas turbine flowmeter, adopts reliable zero pressure loss mechanical design with built-in control valve, has the advantages like high accuracy, high reliability, wide measuring range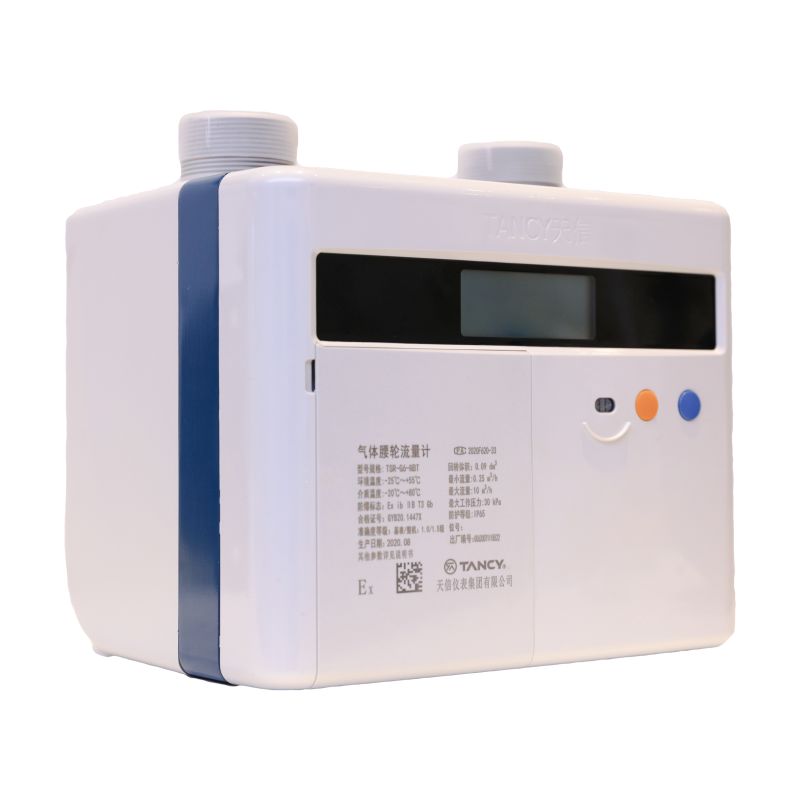 TSR Gas Turbine Flowmeter
T3RM gas rotary flowmeter with three pairs of impellers, with the advantages of high accuracy, wide range and small pulsating flow, has been widely used as standard meter, verification meter or comparison meter for standard gas flow test rig.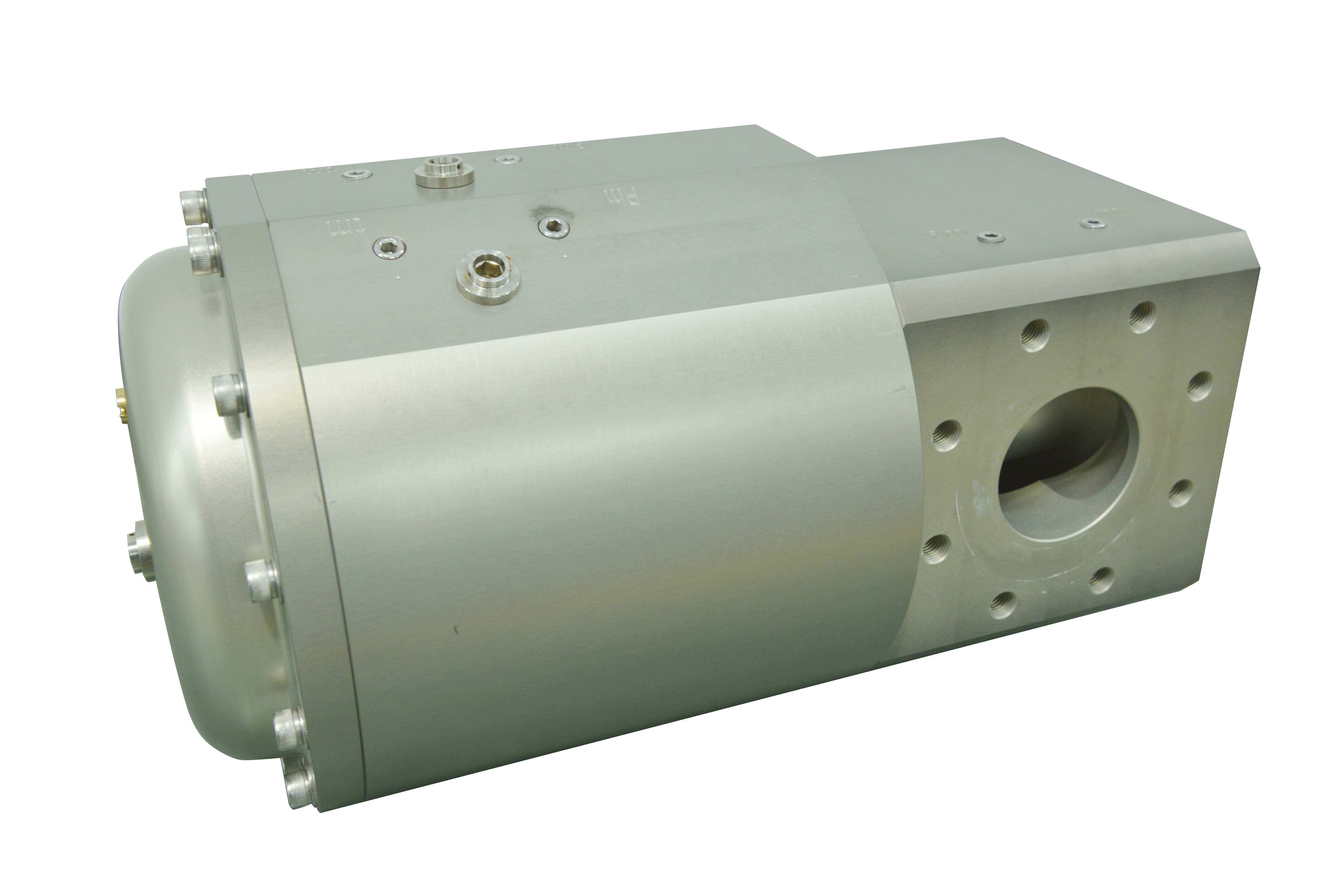 T3RM Gas Rotary Flowmeter
This THR new type gas turbine flowmeter and the THT self-diagnosing high-end gas turbine flowmeter applied the idea of industrial 4.0 appearance design, and the modular design allows metering, communication, diagnosing parts and valve separate from each other. Apart from these, the flowmeters contain diverse wireless IoT communication methods.
TUS Atom ultrasonic gas flow meter uses a new appearance and multi-path design, realizing detections of eddy flow or asymmetric flow, with maximum working pressure up to 25 bar, supporting optional meter end settlement or backstage system settlement.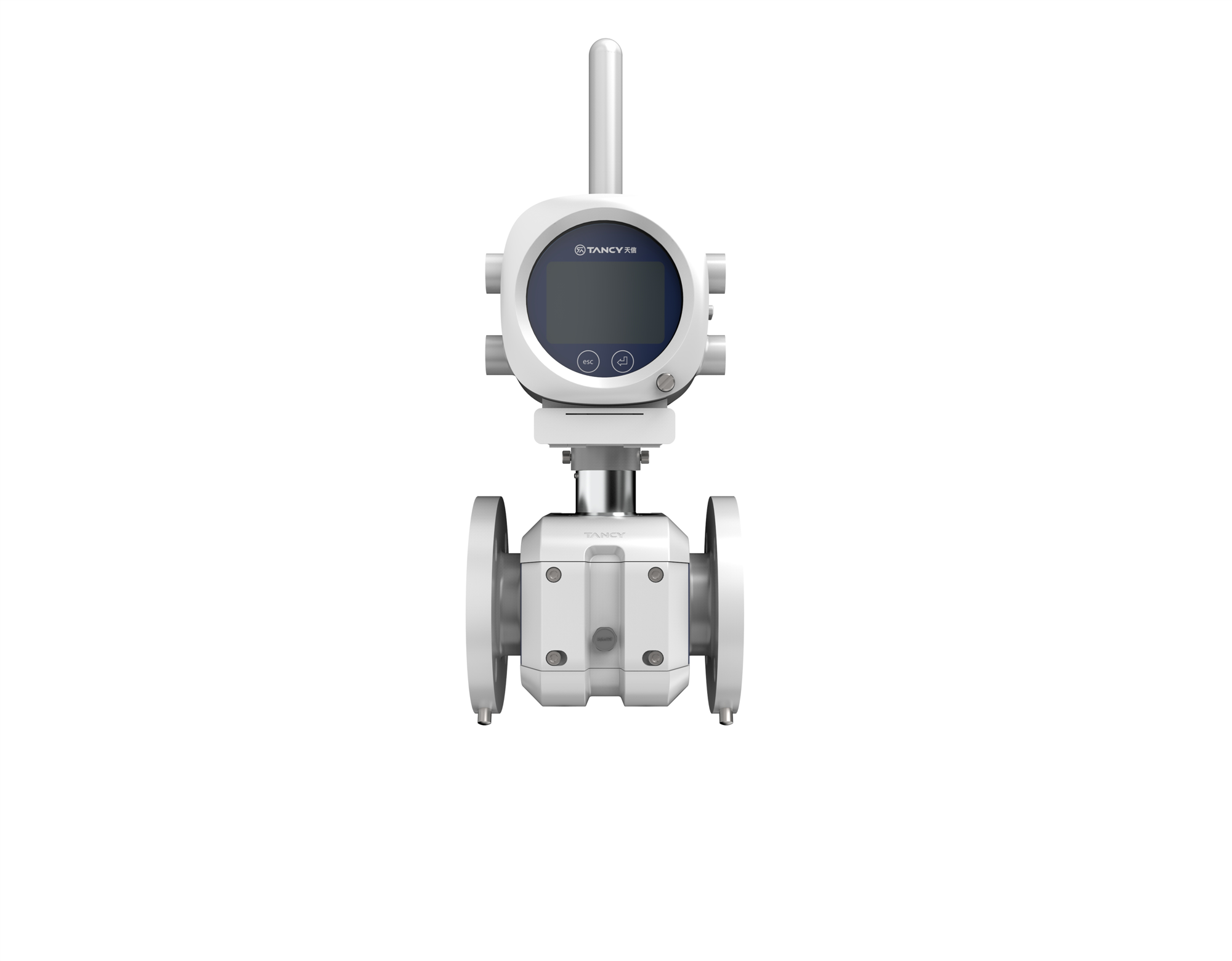 Innovative IoT Eco-System Development
Based on the IoT eco-system that built upon Goldcard cloud IoT platform, meters and systems can be integrated on the basis of a QR code. By scanning the QR code on the meter with their phones, users can inquiry the gas bills and payments, as well as familiar with the status of the meters. It makes gas using more efficiently and conveniently. With fully upgraded security chip embedded, the new generation smart gas meter has become a giant fort to prevent risks.
Energy Measurement Solutions
The solution is mainly consist of medium and high pressure ultrasonic flowmeters, chromatographs, and flow computer. Meanwhile, the transmitters and sensors based on quality measurement technology were first shown to public, which are dedicated for LNG/CNG and oil metering in the receiving station, aims to be a powerful tool of fair measurement.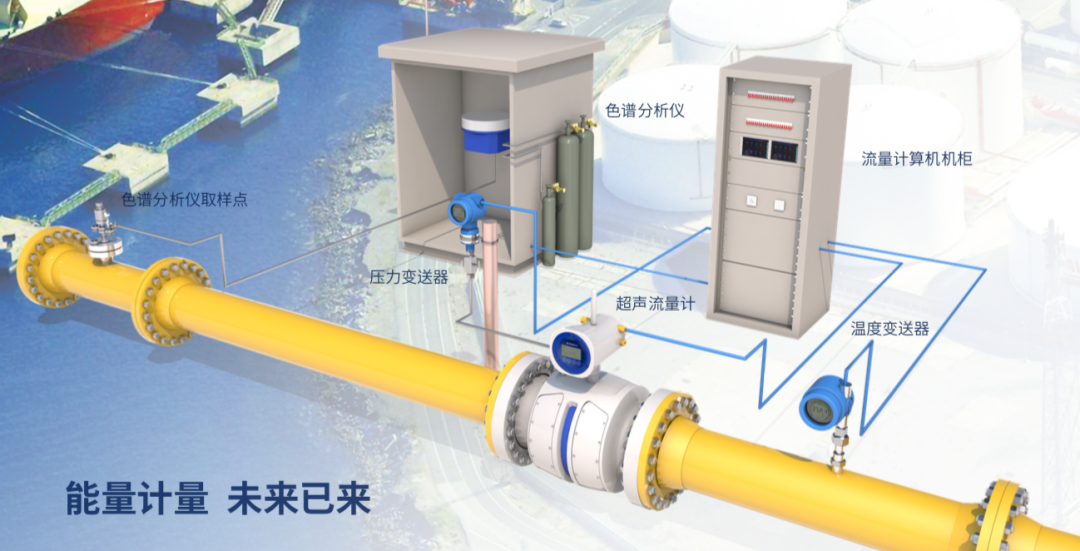 Smart Gas Brain
The smart gas brain platform uses SaaS cloud services and gas Big Data as the core, provides a more convenient and humane CIS platform to deliver digitalized operation scheduling services, as well as a more efficient and comprehensive visualization management platform.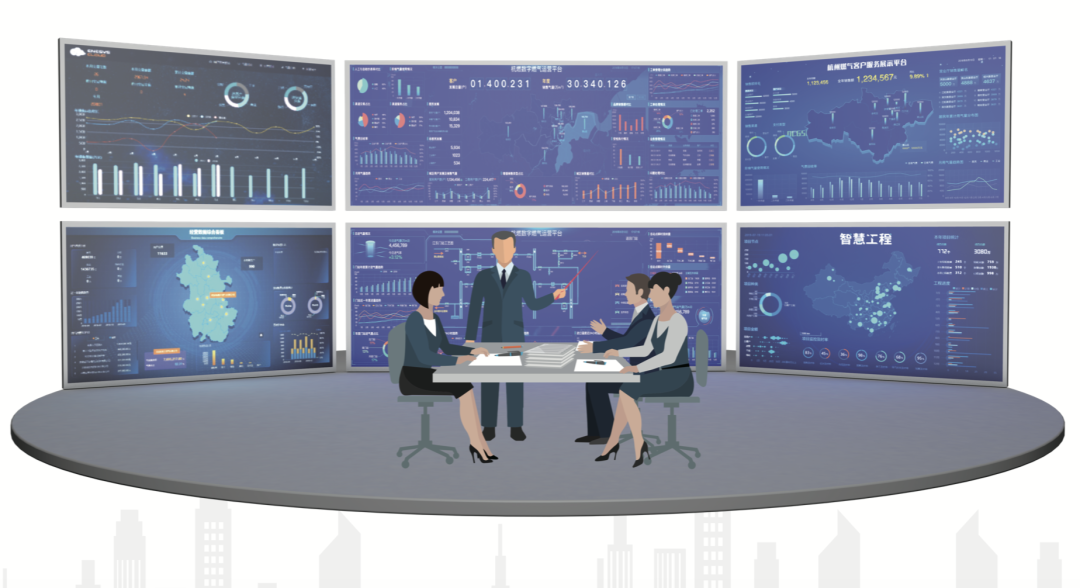 5G Safe & Smart kitchen solutions
Based on smart meter embedded with security module, gas alarm and cloud services, the solution can achieve detections of small gas flow and gas leakage. When small gas flow or overflow is detected, gas meter will automatically close the valve, meanwhile inform gas companies of the valve closing event through the system, thus gas companies and users can realize gas leakage alarm, kitchen facilities linkage and remote monitoring.